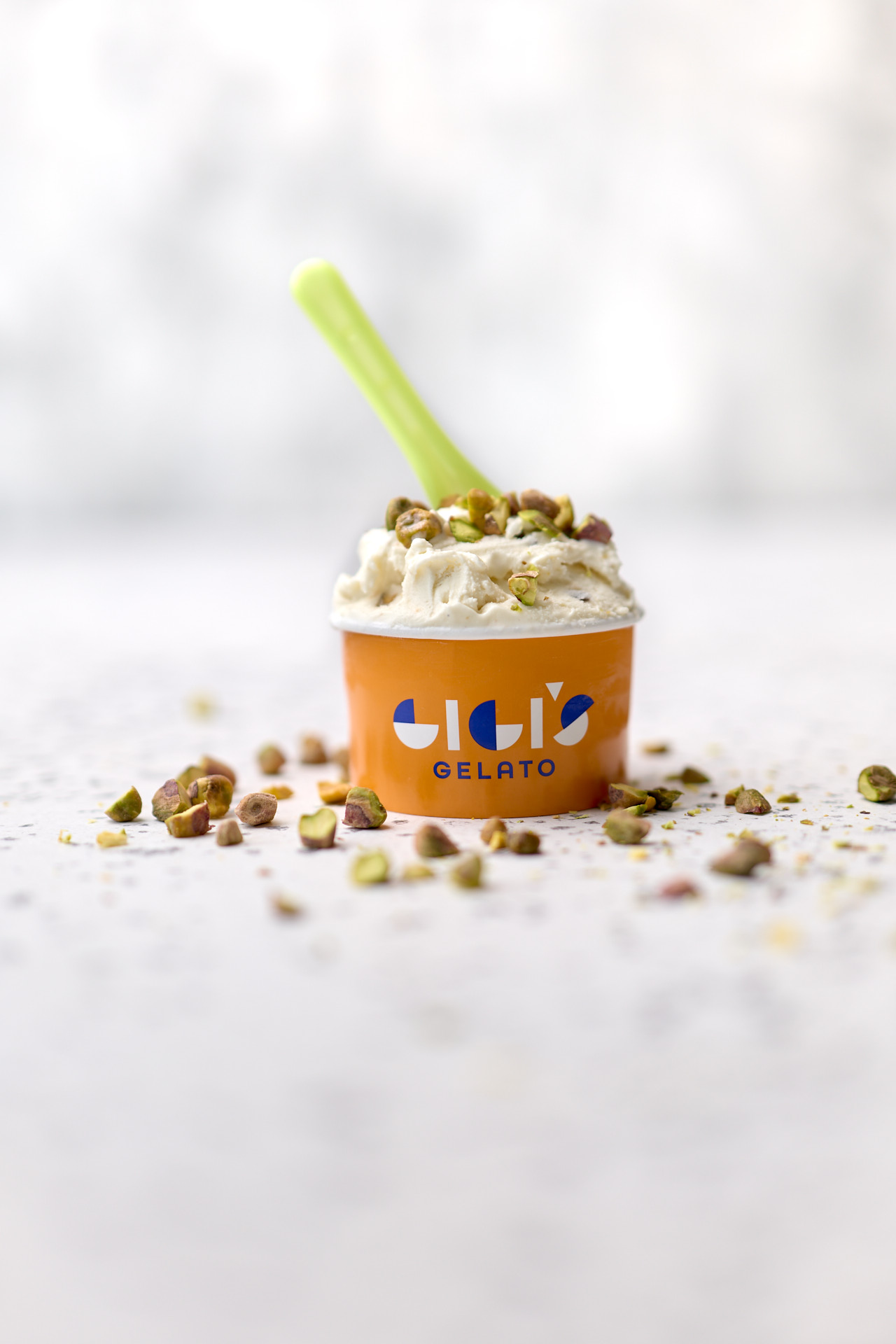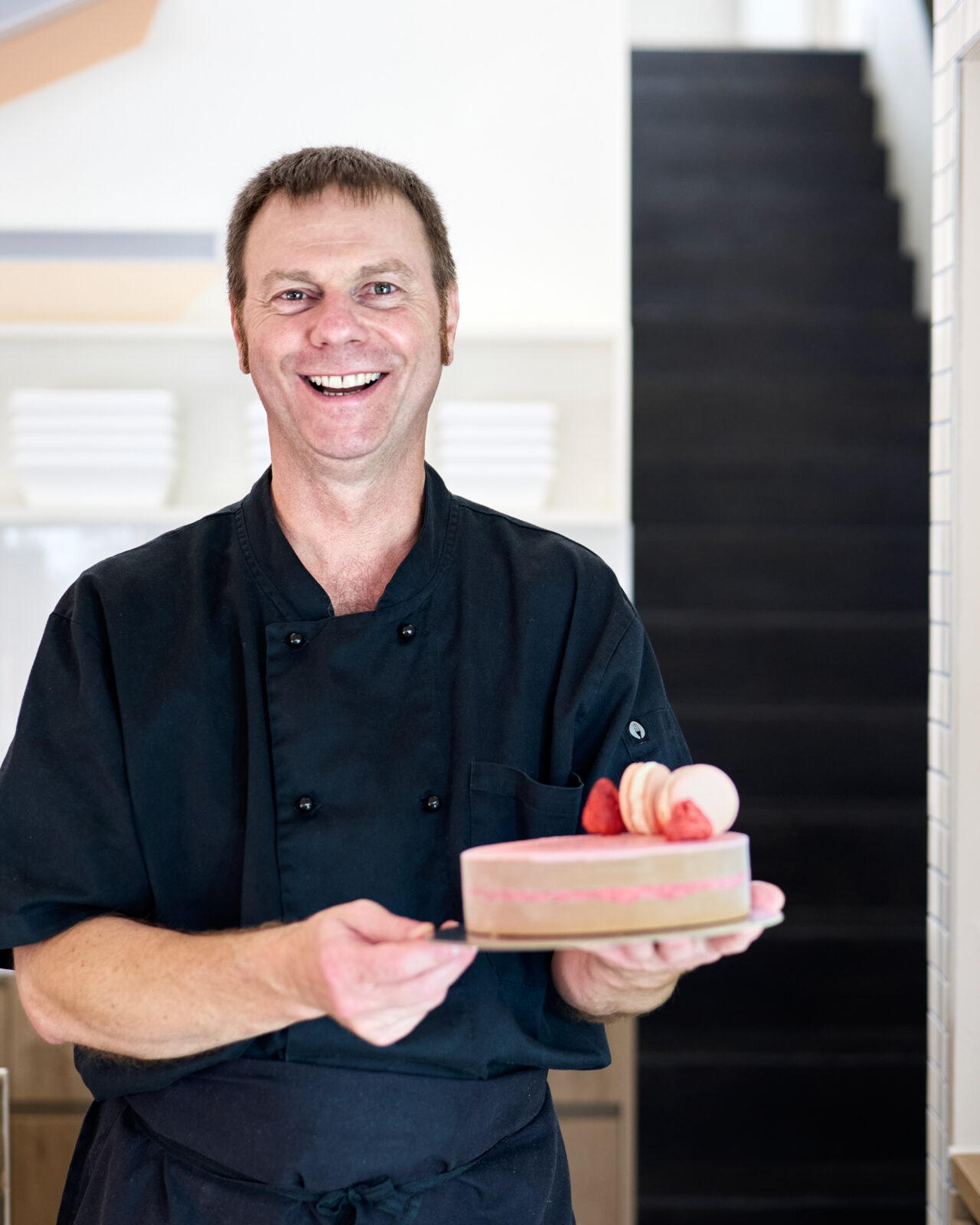 Gigi's Gelato wants you to know what real gelato tastes like.
Noticing a lack of traditional artisan Italian gelato in Melbourne, chef Luigi 'Gigi' Pozzoli harnessed his passion and stellar hospitality expertise to open his Yarraville gelateria with wife Sue Yong in March 2022.
The word-of-mouth goodness quickly spread, with sweet tooths queuing up to get a taste of the authentic Italian gelato ever since.
Unlike most gelaterias in the city, Gigi makes everything from scratch in the kitchen, where the gelato is crafted and enhanced so you can relish the authentic Italian delicacy as if you were in Italy.
Born and raised in Milan, the acclaimed citadel of the Italian food industry, Gigi's passion for gelato stems from his experience learning from award-winning gelato maestros, who educated him on the artistry and science behind crafting true Italian gelato.
The chef and gelato connoisseur, who also graduated with a Le Cordon Bleu Grand Diplôme, internationally recognised as the highest award for superior cuisine and patisserie, calls his work a "labour of love" with no shortcuts.
His recipes are based on the philosophy of simple and fresh produce – milk, cream, fresh eggs and sugar – combined with the highest quality ingredients, to create pure and intense flavours.
Taste the Gigi's Gelato difference for yourself @ 15 Anderson St, Yarraville VIC 3013, Australia

Our gelato in a nutshell
Authentic and made from scratch
No chemicals, artificial colours or flavours
Healthy, fresh and minimal ingredients
50% of our sorbet is real fruit